APLS 2023 Virtual Conference

Special thanks to those that participated in our 2023 Virtual Conference.
Special Thanks to Our Gold Sponsor!
Thank you to our Silver Sponsor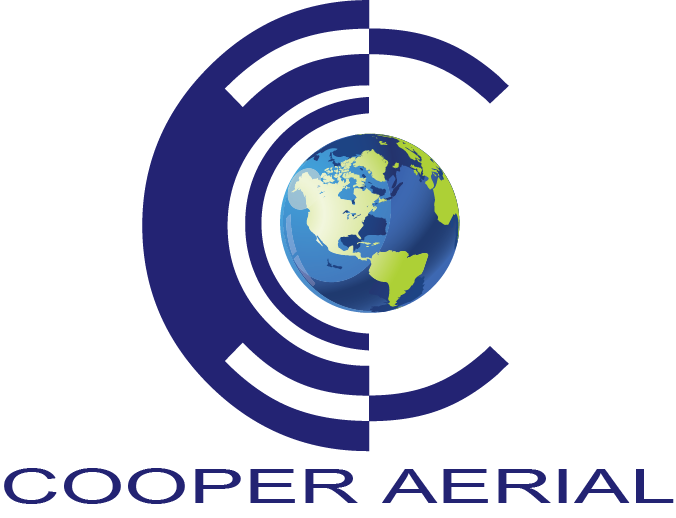 Thank you to our Bronze Sponsor


Virtual Conference - How Does it Work?

Prior to the conference you will receive an email providing you access to the conference app. The conference app can be accessed via a computer or downloaded as an app on your phone (or both!). The conference app is where the virtual conference will be organized. In the app you will find the conference agenda and the Zoom registration links for each session. Additionally, you will find a Chat Room, Exhibit Hall, Directory of Attendees, and more! The app will be your one-stop shop to access the virtual conference. As we get closer to the event, we will release short video tutorials with easy step-by-step instructions.

Will I be Allowed to Ask Questions?
Absolutely! We encourage you to interact with the speaker during the live presentations. A Q&A panel will be used to ask questions throughout the presentation. Each session will have a moderator and their job is to watch for questions.

Will the Sessions be Recorded?
Yes! And this is a great benefit of a virtual conference. At a regular in-person conference you have to choose which session to attend and you miss out on the rest. Not this year! Whatever sessions you miss during the conference, you can view the recording at your convenience. Recordings will be made available on a complimentary basis to all conference attendees through August 31, 2023.

What About Continuing Education?
The virtual system tracks your time in session and we will automatically send continuing education certificates to all registered attendees. However, we are unable to monitor time reviewing recordings so verification cannot be provided for watching recordings.

Will There be Time to Network?
Yes! We have scheduled dedicated time for attendees to network (unmuted). During this "Virtual Happy Hour" we will have network host to provide topic guidance and roundtable discussions including an introduction to our newly formed Arizona Young Surveyors Network.
Registration Information
APLS Member Price - $350
Non-Member Price - $450
Click Here to Download Registration Form